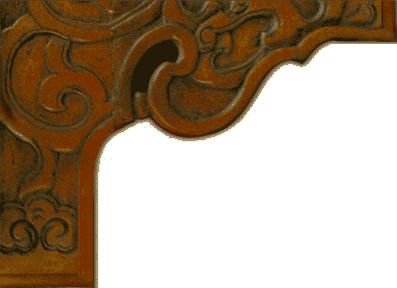 Welcome to JLBailey.net.

The middle of April and the snow is starting to melt.

Join us in our retirement through this website.

The link to the left will take you to my HS reunion page.

Enjoy some photos of our wonderful valley.

Please sign the guest book below.  Thanks for your visit.

Welcome to JL Bailey.net

            A starting place for a venture into our world

This page was last updated: April 14, 2019